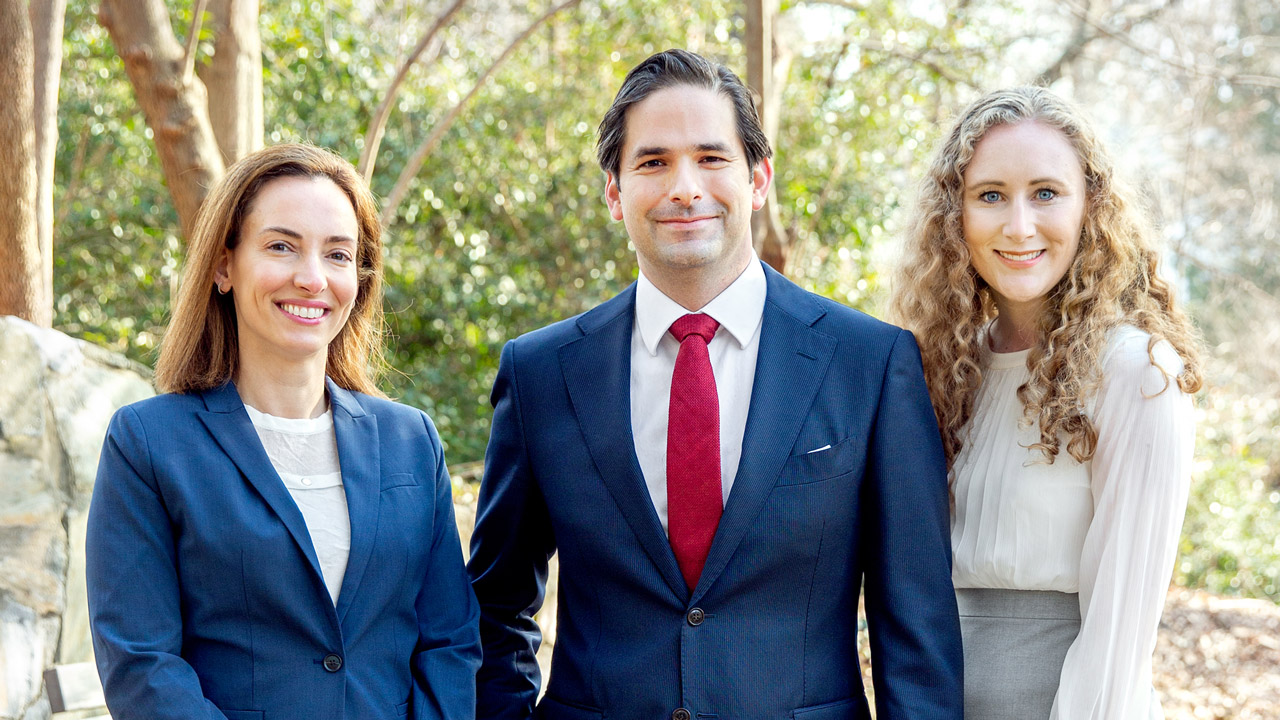 We advise clients on all aspects of U.S. immigration law.
Our firm practices law before USCIS, the Immigration courts, and the Board of Immigration Appeals. We help individual clients obtaining their green cards, work permits, and asylum. Our attorneys handle employment issues for businesses to bring key employees to the United States.
We pride ourselves on being available for clients, and we offer predictable, flat fees.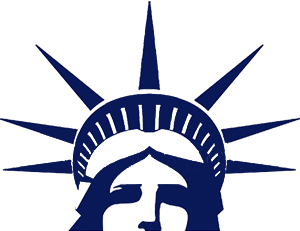 Immigration Law
Our attorneys are licensed to practice federal law nationwide.
Immigration law is complex and, for many people, navigating the American immigration system can be intimidating and even frightening. We make immigration matters safer, easier, and less burdensome. We help you sleep at night.
We handle all types of immigration matters. We specialize in family matters, like spousal and child petitions, affidavits of support and consular processing. We also handle court representation before the Arlington and Baltimore Immigration Courts and the Board of Immigration Appeals.
If you have been the victim of a crime or human trafficking, we would be more than glad to connect you with the appropriate social services and try to resolve your immigration worries.
Book an appointment
To make an appointment with James Montana, please call 888-389-8655 or send him an email at james@jmontanalaw.com.

"Competent, transparent, & fair."
Introducing our competent experienced legal team:
We are committed with tireless dilligence, accuracy and dedication to your legal matters.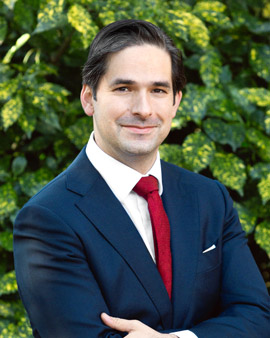 James Montana, Esq., 
Principal
Education
J.D., Yale Law School
B.A., Amherst College, summa cum laude
Languages
Spanish and German
Values
James began practicing law at Catholic Charities of the Archdiocese of Washington, and he remains committed to the values of compassionate service learned there.
Pro Bono
James represents indigent clients pro bono before the Federal District Court for the District of Columbia. In addition to individual pro bono cases, James also serves as a Director of the Borromeo Legal Project, Inc., which provides free service to low-income clients who seek to naturalize and become United States Citizens.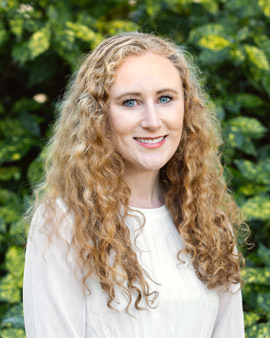 Doran Shemin, Esq., 
Associate
Education
J.D., American University Washington College of Law, cum laude
M.A. in International Affairs, American University School of International Service
B.A. in History, University of Tennessee at Knoxville, cum laude
Languages
Spanish
Values
Doran loves that, as an immigration lawyer, her work makes a tangible difference in the lives of her clients and helps them to live free of fear and worry.
Pro Bono
Doran's pro bono work includes naturalization through the Borromeo Legal Project, which helps low-income adults of limited means become U.S. citizens. Doran also judges mock trial competitions as a way to help budding lawyers learn trial techniques.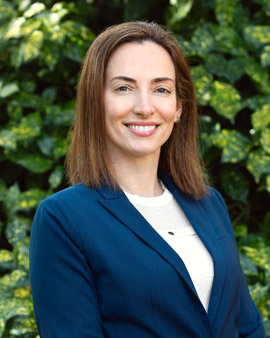 Laura Lorenzo, Esq., 
Associate
Education
Law Degree, University of Cordoba, Argentina
L.L.M., American University Washington College of Law
Languages
Spanish, French, Portugese
Values
Originally from Argentina, her personal connection to immigration and her understanding of the emotional journey immigrants go through allow her to better serve her clients. Her goal is to support her clients with compassionate and dedicated service.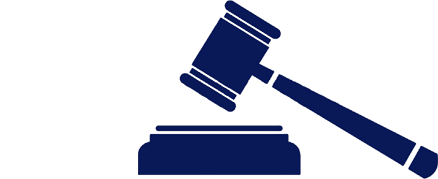 "Very kind, patient, knowledgeable, and willing to go the extra mile to help. Provided practical advice and excellent insight which helped me navigate around a frustrating immigration situation."

"We had a wonderful experience with the Law Office of James Montana from start to end. Doran Shemin took over my mother's citizenship case and I must say she was fantastic. Doran was always on top of the things, knowledgeable, and very detail-oriented. Her professionalism, promptness, honesty and top-notch interpersonal skills were always shown."

"James helped our small business with processing an H1B visa for a prospective employee during a time when the federal government was shifting its review timelines for such visas. James gave excellent advice, was always available to answer questions (even though his office is 250 miles away), and walked us through the process in the most professional manner."